Unemployment and underemployment continues to mushroom in Nigeria, particularly amongst young adults. More and more, providing tools and information to combat this lost potential is growing in importance. ICLDNG is hosting its 2016 Annual Leadership and Entrepreneurship Summit.
The 2 day summit will offer information focused
on the latest best practices and strategies aimed at fostering employment and economic development that affect both the leadership and business world of not only today, but tomorrow.
The summit will convene youth from varied backgrounds so that they can sharpen their skills and develop their leadership potential. This is a proven tool that produces compelling outcomes for youth, emerging and aspiring entrepreneurs.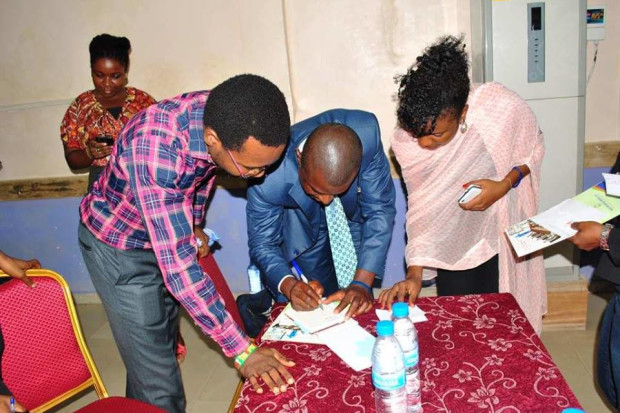 There is currently a need to provide quality leadership and entrepreneurial skills training, so that young adults will be better equipped to achieve their stated goals and have a sustained livelihood. For these reasons, the International Centre for Leadership Development Nigeria seek to host the 2nd Youth Leadership and Entrepreneurship Summit to serve as a national forum for young leaders to discuss pertinent issues relating to the development of practical career and business solutions.
By expanding their innovative thinking and exploring their transferable skills, this will provide solutions to joblessness and community vibrancy. There is a significant need to assist in the development of local employment and self -employment opportunities. But to achieve these outcomes, ICLDNG needs your help.
This summit will enable educated graduates and non- educated to learn the tools and acquire the skills essential in starting their own businesses.
Our participants will learn from leadership and entrepreneurship experts such as a John Maxwell Certified Leadership Practitioner, an Award Winning Business Consultant, among a host of other practitioners.
Please support this Leadership and Entrepreneurship Summit by donating at
https://www.indiegogo.com/…/leadership-and-entrepreneurship…#
Note: I was at this conference last year and will be there this year by the special Grace of God, kindly support this initiative today.