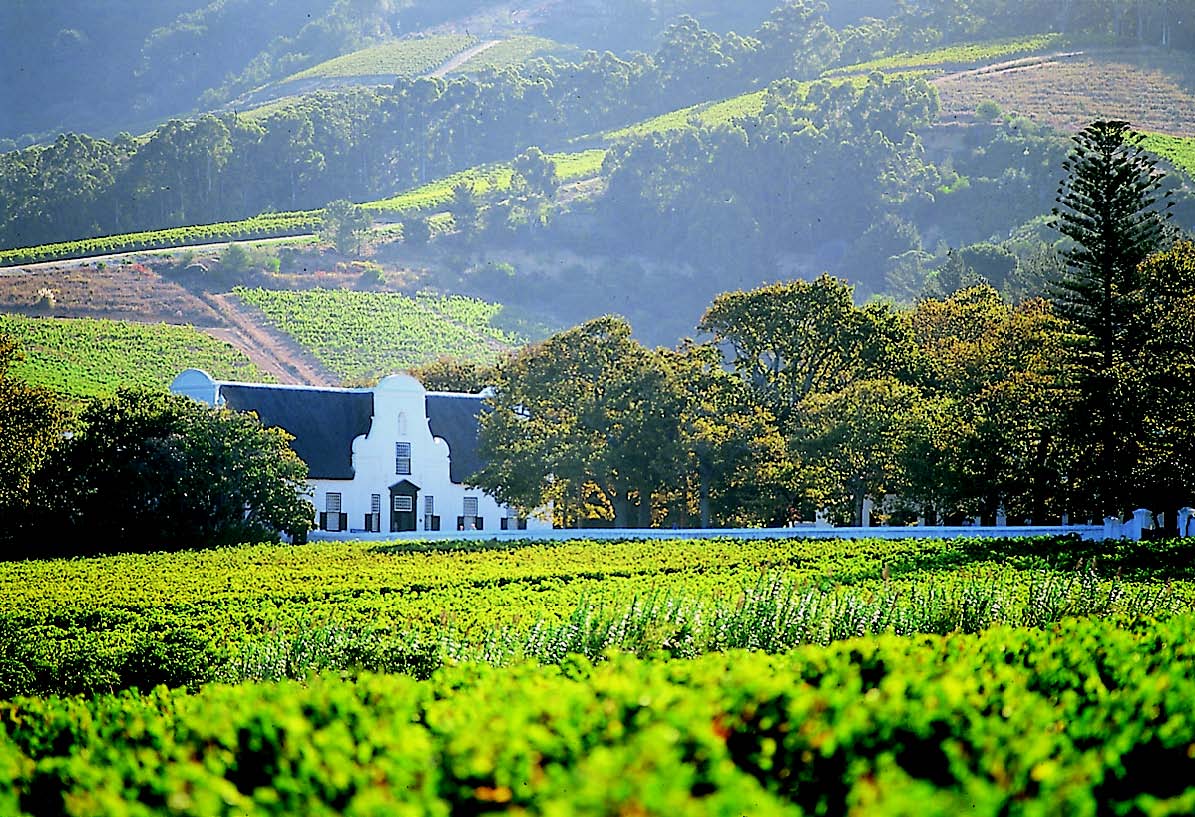 South Africa has been prominent for many reasons. Are you planning to visit South Africa? Then these are few things you should know about this amazing country with 11 official languages.
1.
She is the first and only country in the world to build a nuclear weapon- if you browse through the internet; you will see that there re many nuclear warheads in the world currently, which are held by nine countries namely US, North Korea, Pakistan, India, Israel, France, China, Britain, and Russia. Sources say that South Africa is the only country that has dismantled theirs.
2.
She has the world's second most transparent budget (Deloite, 2012)
3.
She is one of the best 183 countries in the world that protects both borrowers and lenders for those obtaining credit for business ( confer World Bank Doing Business Report, 2013)
4.
University of South Africa is a pioneer in distance learning process and till date remains the biggest correspondence academic institution in the world.
5.
Since 1940s till date, South African golfers have received many awards more than any nation in the world apart from the United States of America
6.
South Africa has about 50 million population and 45 million active cell phones (Deloite, 2012)
7.
Table Mountain has more than 1,500 species of plants
8.
South Africa has two big oceans, and has the third largest biodiversity in the world
9.
South Africa is a country with the second oldest film industry in the world
10.
South Africa is the country in the world with the most official languages according to Guinness World Records. The official languages are 11 namely English, Isizulu, Afrikaans, Sesotho, isiXhosa, Sepedi, Setswana, isiNdebele, siSwati, Xitsonga, and Tshivenda.