Politics in U.S is getting more interesting as well as divisive as events unfold. When you look at the political philosophy of Multi-billionaire Republican contestant, Donald Trump, some celebrities are really in seeing that he not only gets the ticket, but wins the Presidential race. Some of them don't really care about his anti-Muslim, anti-immigrant rhetoric and so on. The following celebrities have endorsed his candidacy
:
"Duck Dynasty" star Willie Robertson endorsed Donald Trump on Jan. 21, 2015.
"Mr. Trump is a real leader," Robertson said in a news release. "He represents success and strength, two attributes our country needs."
But father Phil Robertson, has endorsed Sen. Ted Cruz.
(Credit: Getty Images / Ethan Miller)
Sarah Palin endorsed Donald Trump in a speech on Jan. 19, 2016 in Ames, Iowa.
"The status quo has got to go," she said.
Palin also told the crowd that Trump would "kick ISIS' ass."
(Credit: Getty Images / Aaron P. Bernstein)
Dennis Rodman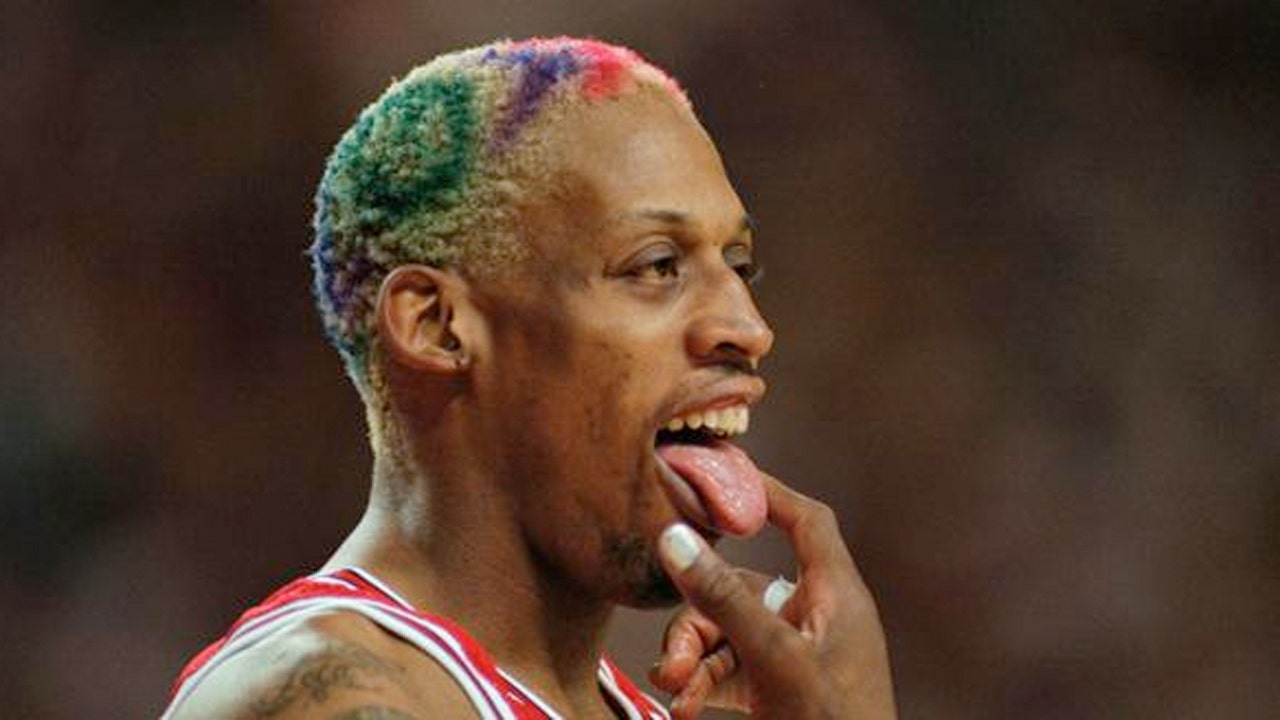 Dennis Rodman voiced his support for Donald Trump's candidacy on July 24, 2015. The former NBA player tweeted, "@realDonaldTrump has been a great friend for many years. We don't need another politician, we need a businessman like Mr. Trump! Trump 2016."
(Credit: Getty Images / Laura Cavanaugh)
Mike Tyson
"He should be president of the United States," Tyson said. "Let's try something new. Let's run America like a business, where no colors matter. Whoever can do the job, gets the job."
(Credit: Getty Images / Kevin Winter)
Gary Busey
Gar
y Busey said in September 2015 that he thinks Donald Trump would be a good president.
"I know him personally. I know him professionally. He's a great guy. He's sharp. He's fast. He can change the country after the last eight years,"
he told Fox News.
Busey previously voiced support for Newt Gingrich in 2011.
(Credit: Getty Images / Frazer Harrison)
Ted Nugent
Singer Ted Nugent, who is an NRA board member, wrote
an article for World Net Daily
defending Donald Trump and sharing his opinion that Trump should be awarded the Medal of Freedom "for speaking his mind in such a bold, honest and straight-forward manner."
"Donald Trump's message sings to Americans because he doesn't play politically correct brain-dead games," Nugent says in the post. "He calls them like he sees them. That's refreshing to millions of Americans who believe political correctness is a public cancer that has eroded free speech
and everything else good about America."(Credit: Getty Images for NAMM/David Livingston)
I think he will make African leaders hate corruption and incompetence... African leadership crisis is one of the problems ravaging the world. It is not as if other people may not do something, but I think Trump will send the message faster.
He will never smile at any corrupt African leader. For this and many singular reasons, he will have my vote if am in America!