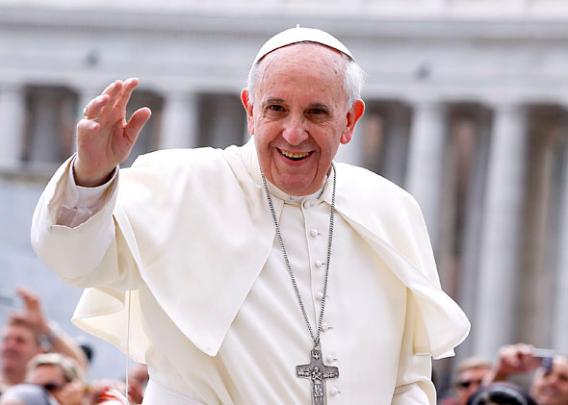 Pope Francis has sent a heartfelt condolence message to the families of those who died at the Nnewi gas explosion on the Christmas eve.
According to various sources more than 60 people died and
were roasted as a result of this explosion, while about 10 more people were wounded and are currently recuperating in the hospital.
This happened in Umudim village in Nnewi.
In a telegramme addressed to the Nigerian Apostiolic Nuncio, signed by Cardinal Pietro Parolin on behalf of the Supreme pontiff reads:
The Most Reverend Augustine Kasujja
Apostolic Nuncio in Nigeria
ABUJA
The Holy Father was deeply saddened to learn of the tragic explosion at a gas plant in Nnewi, in which so many people died or were seriously injured. He send heartfelt condolences to the relatives of the deceased and injured, to the authorities and to the entire Nation. His Holiness, commending the souls of the departed to the tender mercy of God, invokes the abundant divine gifts of consolation and strength upon those who mourn and upon all who have been affected by this tragedy.
Cardinal Pietro Parolin
Secretary of State
Thank You the Holy Father for praying for the souls of these precious souls.
May the Good Lord answer our prayers on their behalf, Amen
By Ethelbert Obinna Umeh