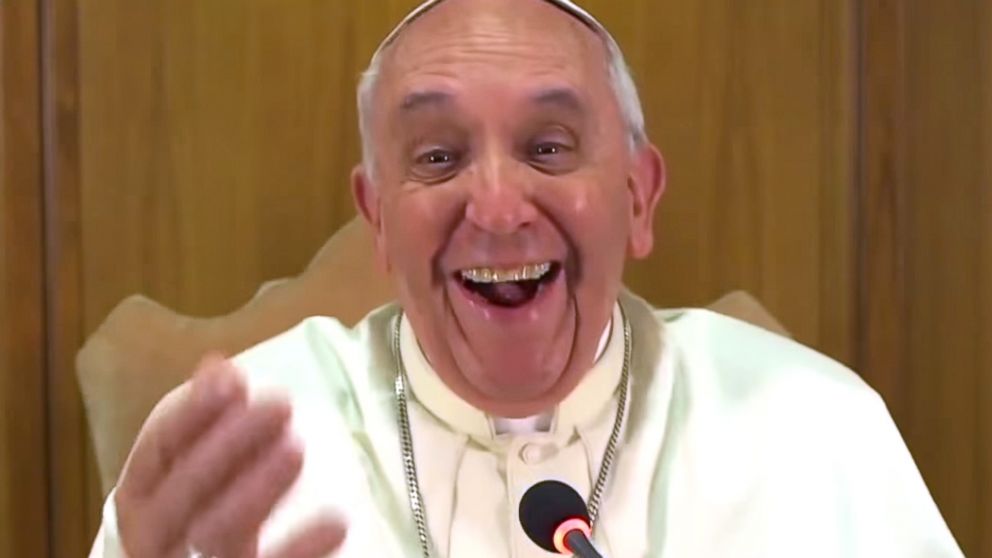 Today, December 8 and feast of Immaculate Conception tens of thousands of catholic faithful gathered in Vatican as our beloved Pope Francis opened the New Year with 'The year of mercy'
His Holiness made a special call to all 1.2 billion Catholics
all over the world to set aside 'fear and dread' in this new year of Mercy.
Pope Francis pushed opened the bronze Holy door of St. Peter's Basilica in a votive mass of the Holy Spirit attended by over 70,000 people according to a Vatican estimate. The guests include pilgrims in over 100 countries, plus reporters, diplomats and prominent world leaders.
This is a special event of the church, and as a consummate catholic I was filled with special love and admiration to this bride of the Christ. Some of the pilgrims who came there will also visit some religious sites of the world.
Our immediate past Bishop of Rome, Pope Benedict xvi, 88 embraced Pope Francis before he opened the door of mercy.
Passing through the Holy Door has a symbolic representation, by partaking of this Christians pass from sin to grace.
Holy years of the church usually take place every 25 years, but the pope can declare an extraordinary one for a particular need or topic just like he did in this case.
The last one before this one was held in 2000 by St. John Paul (then Pope John Paul II). The next one would be held in 2025.
In his incisive and exegetical homily, Pope Francis encouraged us to place mercy before judgement
"We have to put mercy before judgment," the pontiff said in his homily.
I join the Pope in wishing Catholics all over the world happy 'Year of Mercy'
By Ethelbert Obinna Umeh